Timeshare Resale Buyers Still Active in the Midst of Uncertainty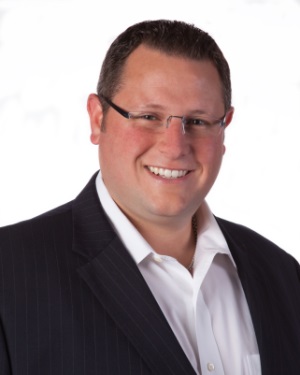 Tampa, FL – April 9, 2020 – Activity from timeshare resale buyers coming to BuyaTimeshare.com shows continued demand for the product despite the uncertainty created by the Coronavirus.
For the month of March, 9,831 offers to buy timeshare were placed on advertisements promoting timeshares on the website, totaling $21,878,530. Such buyer activity shows that timeshares continue to be a sought product on the resale market by bargain hunters according to BuyaTimeshare.com CEO Wes Kogelman.
"We have always maintained transparency about the offer activity that takes place through our website and these numbers are a great indication that buyers are continuing to search for the product," Kogelman said. "If this kind of activity continues through April, it bodes well not only for the resale market but for the timeshare industry in general.
"The resorts and brands have done a tremendous job in marketing the product, especially to a new generation of vacationers looking for flexible club products. Now that most of the brands have temporarily shut down their sales centers due to the virus, those prospective buyers are using other means to look for the products. That's when they find us and the great bargains available on the resale market.
"Because most owners plan their vacations several months in advance, these new buyers will be well-positioned to step into the use of their timeshares when the resorts reopen after the virus crisis has passed," added Kogelman.
BuyaTimeshare.com has real-time buyer and rental offer information available on its website, the only resale provider in the country currently providing this level of transparency. Visitors can go to the homepage and scroll down to find the latest offers currently placed, with a full slate of offers available through one click of the See More Offers button.
For more information about buying, renting and selling timeshare resales, please contact us on 800-640-6886 or visit https://www.buyatimeshare.com/.