Meet Wesley Kogelman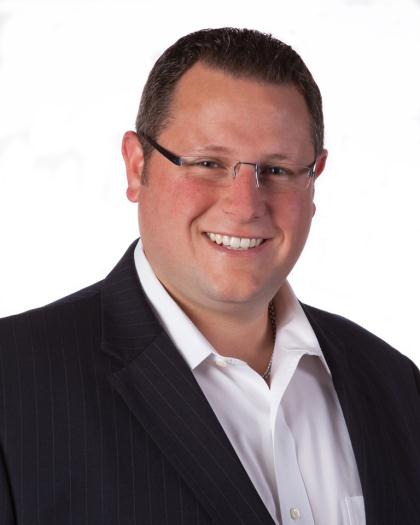 Wesley Kogelman is the president and CEO of BuyaTimeshare.com, one of the leading internet advertising and marketing companies online for timeshare owners who seek to sell or rent their timeshare by owner. With the emergence of the internet as the dominant consumer information and commerce tool of the 21st Century, Wes was an online pioneer for the timeshare secondary market, developing one of the first industry-dedicated platforms allowing owners to interact on the internet to buy, sell and rent timeshares.
The company was profitable after two months following its launch in 2000 and generated sales in excess of $1 million annually in only its second year of existence.
BuyaTimeshare.com was also listed as one of BusinessNH Magazine's Top 10 Companies to Watch in 2009 and Inc. Magazine has ranked it as one of the fastest-growing, privately held companies in the country, making the prestigious Inc. 5000 list in 2010 and 2011.
Wes Kogelman's Endeavors
Wes also has business development experience beyond the timeshare industry, previously a Pharmaceutical Healthcare Representative with Pfizer Pharmaceuticals and garnering the company's highest award, the Vice President's Cabinet Award, for national sales in the top 5% of the company.
For his charitable efforts, Wes was named a Paul Harris Fellow by the Rotary Club Foundation in 2012 In recognition of his contributions made to The Rotary Foundation. He has a Bachelor degree in Management from the University of Tampa and an MBA from Rivier College in Nashua, New Hampshire.