Meet Rosanne Luba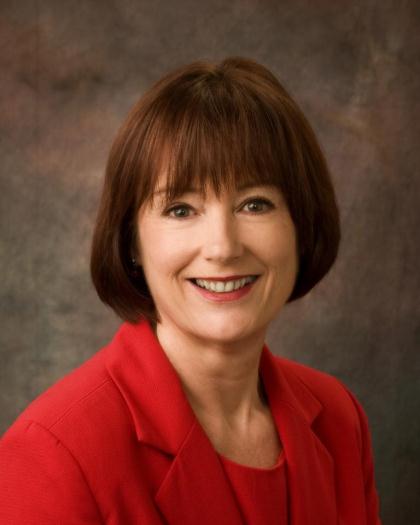 Rosanne Luba is the company's Chief Operating Officer, primarily responsible for the management, policy creation and implementation, and training of the sales and customer service teams across our Tampa, FL and Merrimack, NH offices.
She began working in the timeshare secondary market as the initial employee of timeshare resale company SellMyTimeshareNow.com in 2003, working her way from sales representative to become the company's Director of Sales and overseeing a staff of 65. She proactively resolved customer service issues on a daily basis, navigating items with the tact and sensitivity to the client rarely seen in the resale industry.
Rosanne took a hiatus from the timeshare industry in 2009, becoming the Brand Manager, Resort and Collegiate Merchandise for Topline Screen Printing and Embroidery, a nationally known producer of wholesale branded apparel for the resort and collegiate markets.
Prior to her time with SMTN, her experience included roles with publishing company The Gympie Times newspaper in her native Australia and also Holland America cruise line. While with Holland America, she was an on-board Shore Excursion Manager and responsible for the management and customer service quality control of the tour program aboard several of the company's fleet of luxury cruise liners.
She also completed her ARDA Supplier Certification from the American Resort Development Association, demonstrating her knowledge of the vacation ownership industry.
And if you are curious, yes, she is married to our Communications Officer, Steve, and they make their home in Tampa with their "furry" daughter Muffin.